Dr Tim Clay
MBBS (Hons UWA) DMedSci (Melb) FRACP
Professional Memberships
Australian Medical Association
Fellow of the Royal Australasian College of Physicians
Private Cancer Physicians of Australia
Medical Oncology Group of Australia
Clinical Oncology Society of Australia
American Society of Clinical Oncology
European Society of Medical Oncology
International Association for the Study of Lung Cancer
Australian Cooperative Trials Groups

Australasian Lung Cancer Trials Group
Breast Cancer Trials
Australasian Gastrointestinal Trials Group
Australia and New Zealand Urogenital and Prostate Cancer Trials Group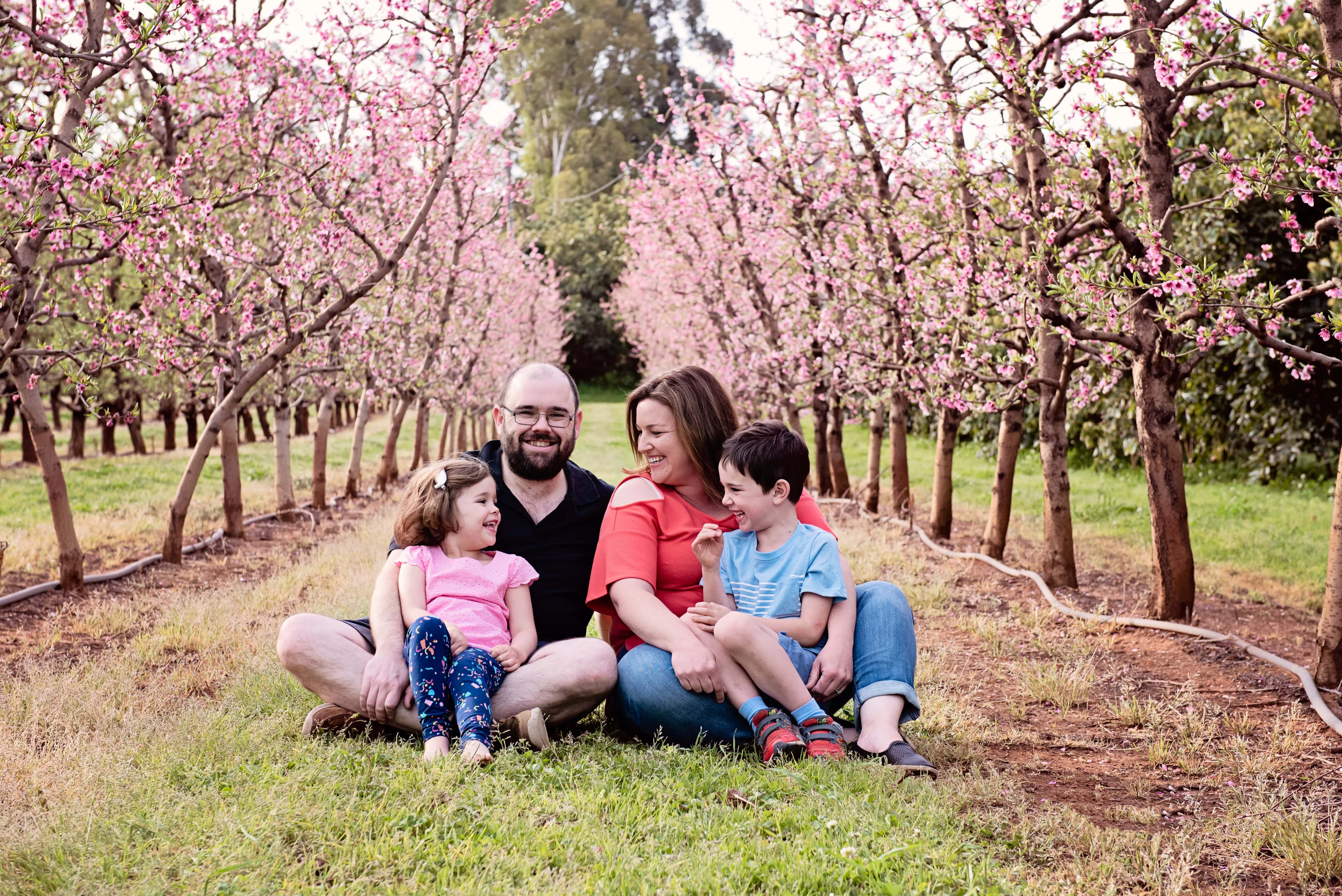 Dr Tim Clay was born and bred in WA. He completed his undergraduate medical degree with honours at the University of Western Australia in 2004. Following this he undertook his internship and basic medical training through the Royal Perth Hospital network.
Tim moved with his wife Rachel to Victoria in 2010, where he completed advanced training in medical oncology at Geelong Hospital (now the University Hospital Geelong) and St Vincent's Hospital Melbourne. During his training he commenced a higher degree (Doctor of Medical Science) in lung cancer pathology and patient outcomes, which he recently graduated from.
Tim and Rachel had two children during their time in Melbourne. They moved back to WA to be close to family and friends again. Initially, Tim commenced work in the public system (Royal Perth Hospital and Rockingham General Hospital).
In early 2015 Tim commenced private practice at St John of God Subiaco Hospital and Genesis Cancer Care Joondalup. In July 2017 he also began consulting from the new Icon Cancer Care facility in Midland.
Tim treats adult patients with solid tumours. His areas of interest are lung cancer, breast cancer and urological cancers. He also treats patients with GI cancers and melanoma.
Tim believes in the importance of clinical research. He is a principal investigator for clinical trials in breast, lung and urological malignancies, and a co-investigator on a number of other trials at St John of God Subiaco Hospital. He is the clinical co-chair of the Bendat Respiratory Research and Development Fund at St John of God Subiaco, contributing to research into lung disease and cancer, and mentoring junior clinicians in research methodology. He is a member of a number of professional bodies.
Outside of work, Tim enjoys spending time with his wife and children. He enjoys watching open wheel motor racing (Formula 1), quiz shows, and Australian music (Something for Kate, Paul Dempsey, The Whitlams and Eskimo Joe).